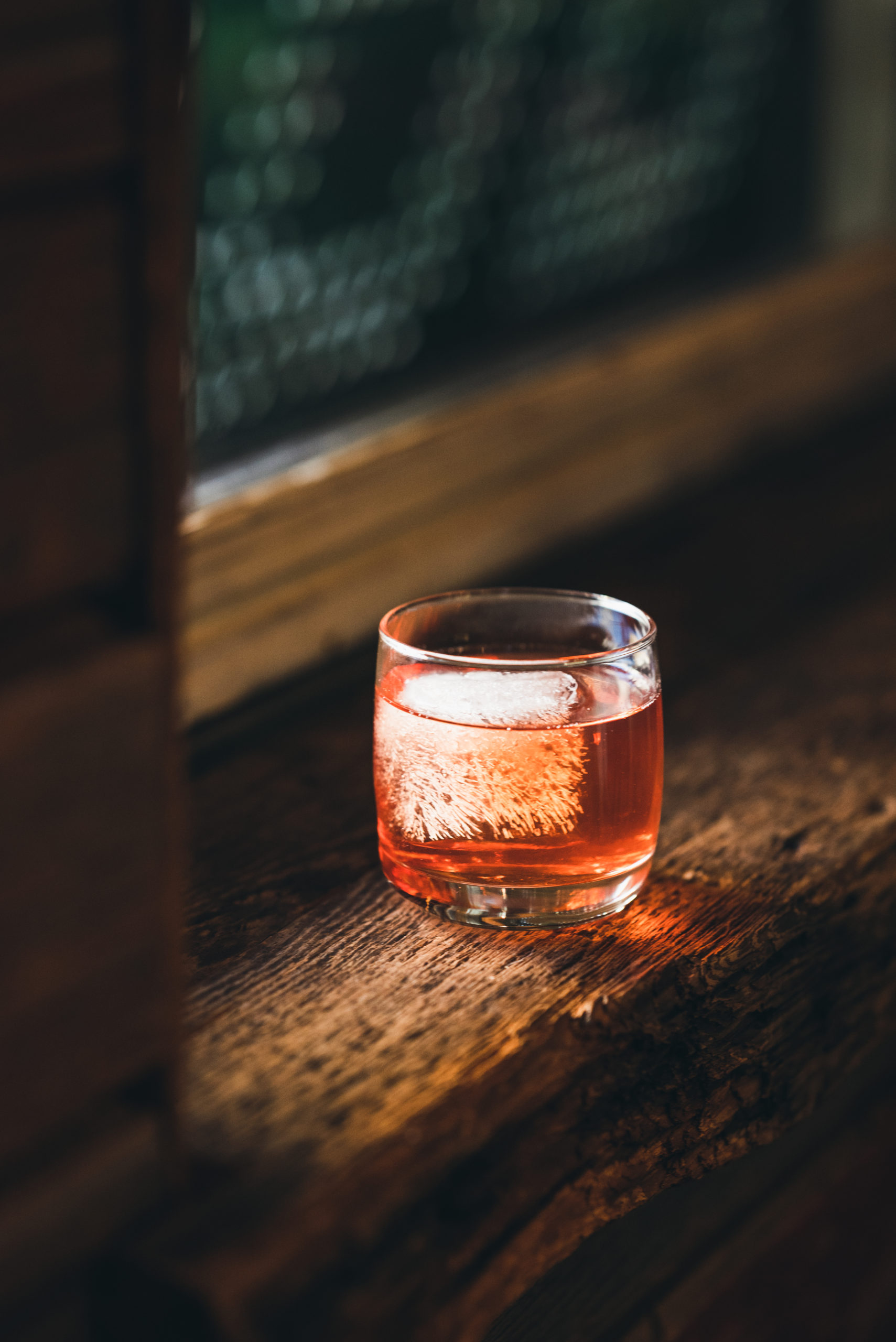 German for "fat pig," Fette Sau specializes in high-quality, locally sourced meats, dry-rubbed, smoked on the premises and sold by the pound for a remarkable take on American barbecue.
A collaboration between Stephen Starr and New York restaurateur Joe Carroll, this outpost has a Philadelphia flavor all its own. Brisket, pork ribs, organic chicken and hot Italian sausage are just a few of the meat options, complemented by simple sides and killer beer, cider and bourbon lists.
Group Dining
FEATURES
• Available lunch and dinner.
• Indoor and outdoor seating.
• Extensive bourbon and whiskey list.
Group Dining Inquiry
Happenings
Fette Sau's Fishtown Taps
Every Tuesday for Fishtown Taps from 5pm-7pm!
Read More
Happy Hour at Fette Sau
Monday through Friday 5pm to 7pm
Saturday & Sunday 2pm to 4pm
Read More
Keep up with the latest events and news!
Click here to join our mailing list.